Our Markets
For over 50 years, Fibrix Filtration has manufactured high-quality air, liquid, and specialty filtration media for the commercial, industrial, and residential markets. As the only manufacturer of high-loft and pleat media in North America, we are the one-stop-shop for your most demanding filtration needs.
Air Filtration – High Loft
Fibrix Filtration is the largest manufacturer of high loft filtration media in North America. With over 250 products to choose from, we have the right high loft solution for your most demanding needs.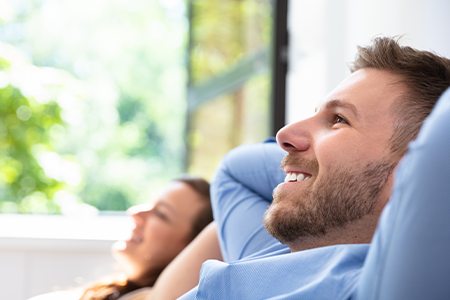 Air Filtration – Pleated
We offer a wide range of thermal and resin bonded pleat filtration media with custom colors, additives, resins, and tacks.  With over 100 products to chose from, we have the right pleat media solution for your most demanding needs.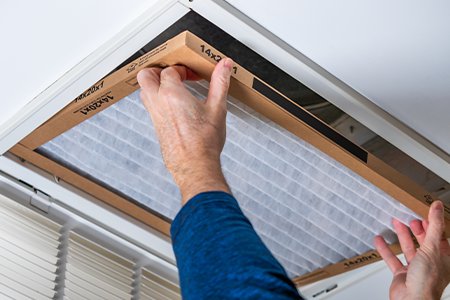 Paint Collection
Your spray teams work hard. The last thing they want to do is spend time changing filters. That's why our paint collection media are designed for maximum paint absorption that lasts the entire shift and beyond.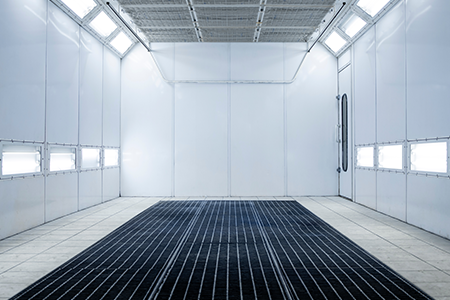 Liquid Filtration
Whether you're protecting your customer's multi-million-dollar equipment or their favorite pet fish, we have your big and small liquid filtration media solutions covered.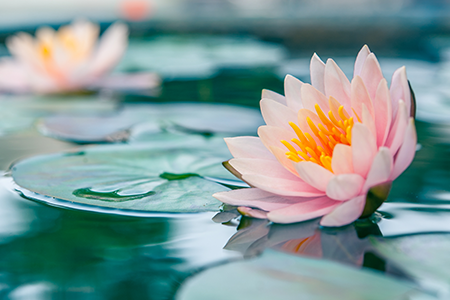 Specialty Filtration
You're special; your customers are special, we're all special. That's why we offer a wide variety of specialty media. But if you have a new kind of special that no one else has, we have an entire research and development team standing by to help you create it. Now that's special.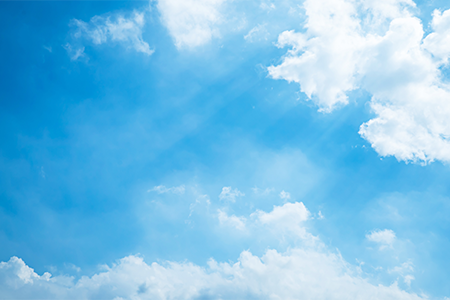 Value-added Services
Quality encompasses both product and service. At Fibrix Filtration, we offer an extensive array of services to help streamline your supply chain and accelerate your time-to-market.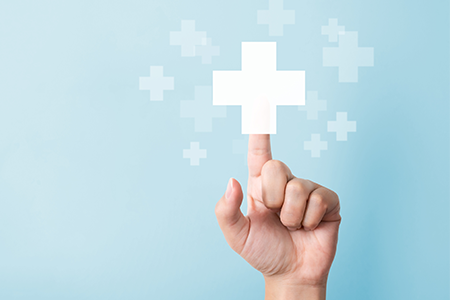 We've done the research. Get the most thoroughly tested, energy-efficient particulate and molecular solutions for life sciences air filtration. Fibrix Filtration products can help you comply with the toughest regulations, control contaminants, protect products, processes and equipment, and safeguard patients, lab researchers and plant workers.