Air Filtration – High Loft
Fibrix Filtration is the largest manufacturer of high loft filtration media in North America. With over 250 products to choose from, we have the right high loft solution for your most demanding needs. Contact us today to begin customizing your solution.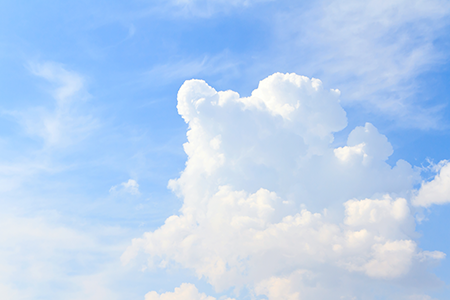 HVAC Roll Goods and Pads
Fibrix Filtration high loft medias are used by the most trusted filter fabricators and service companies in the world. We offer lofts ranging from .25" to 2.0" with an unlimited number of colors, chemistry, and weight options.
Ring Panel Media
Fibrix Filtration offers a wide variety of ring panel medias for both the air entry and air exit sides. Whether you need heat-sealable resins, dry or wet tack, custom colors, additives or multi-denier layers; we have the solutions for you.
Synthetic Hog Hair
Fibrix Filtration is the premier manufacturer of synthetic hog hair "cut-to-fit" or "washable" filter media. Designed for maximum stiffness and natural resistance to mold and mildew, our synthetic hog hair filters will meet your customers most demanding needs. Contact us today to learn about our full service packaging services for customers selling into the retail market.
Multi-Denier Layering
Fibrix Filtration offers the widest array of multi-denier layered products in the world. These custom, gradient-density medias offer the highest available dust holding in the market. Whether you're looking for a dual denier, two tone media or a triple denier, tri-colored media with tack and a needled air exit layer, we have your solution.
Scrim Backing
Fibrix Filtration offers a variety of scrim laminates when additional performance or strengthen is needed for harsh and/or demanding environments. 
At Fibrix Filtration, we've done the research. Our research and development teams are constantly working with our customers and suppliers to give you the most thoroughly tested, energy-efficient, and longest-lasting filtration media in the industry.