Value-added Services
Quality encompasses both product and service. At Fibrix Filtration, we offer an extensive array of services to help streamline your supply chain and accelerate your time-to-market.
Contact us today to begin customizing your solution.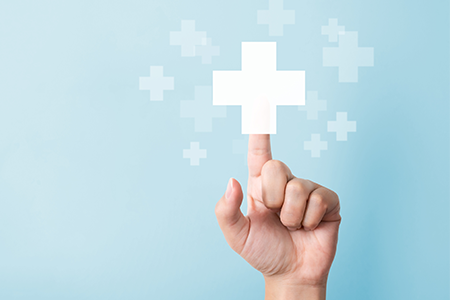 Expanded Metal Lamination
Want to eliminate a costly step in your pleat filter manufacturing process, let us laminate expanded metal to your pleat media of choice. Our high-speed, state-of-the-art, onsite laminators will streamline your inventory, reduce scrap, and accelerate your manufacturing process. Let us help you begin increasing your margins.
Pad/Blanket Converting & Perforation
Stop spending time and money cutting filter pads. Our state-of-the-art cutting and perforation systems are designed for precision fabrication of filter pads. Let us help you begin "cutting" your costs.
Packaging
Need a full-service bagging and packaging solution? We have your back. We currently package, box and dropship products for some of the largest retailers and service companies in the world. Let us help you "wrap up and put a bow" on all your packaging needs.
Printing
Communicating with your customers is key. So why not let your filter media do the talking. Whether communicating brand, product specs or installation instructions, our in-line printing capabilities allow you to get your message directly through to the end-user.
We've done the research. Get the most thoroughly tested, energy-efficient particulate and molecular solutions for life sciences air filtration. Fibrix Filtration products can help you comply with the toughest regulations, control contaminants, protect products, processes and equipment, and safeguard patients, lab researchers and plant workers.