Liquid Filtration
Whether you're protecting your customer's multi-million-dollar equipment or their favorite pet fish, we have your big and small liquid filtration media solutions covered.
Contact us today to begin customizing your solution.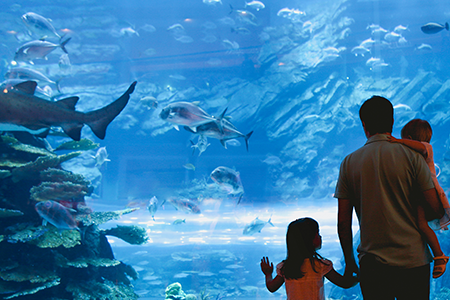 Aquariums
Our fish safe liquid filtration products are ideal for promoting healthy ecosystems in ponds and aquariums. Trap undesirable particles while maintaining good water flow in both salt and freshwater environments.
Custom Applications
Liquid filters come in all shapes and sizes. We offer high quality specialty solutions for liquid filtration applications. Whatever your project demands we can customize a product to fit your specifications using the multiple nonwoven technologies we have available.
We've done the research. Get the most thoroughly tested, energy-efficient particulate and molecular solutions for life sciences air filtration. Fibrix Filtration products can help you comply with the toughest regulations, control contaminants, protect products, processes and equipment, and safeguard patients, lab researchers and plant workers.