Specialty Filtration
We have an entire research and development team standing by to help create custom products.
Contact us today to begin customizing your solution.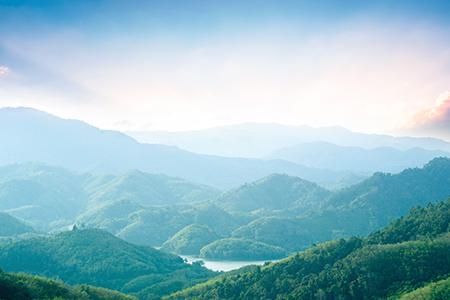 Specialty Enhancements
Fibrix Filtration offers the most customized solutions in the market today for both high loft and pleat medias. Whether its anti-microbial, dry or wet tack, flame retardants, scrims, nettings, or any combination thereof, our flexible manufacturing processes allow you to customize and differentiate your products in the market.
Niche Products
With a wide range of nonwoven capabilities at our disposal, we can create products for any special application. Any nonwoven. Any industry. The only limit is your creativity.
We've done the research. Get the most thoroughly tested, energy-efficient particulate and molecular solutions for life sciences air filtration. Fibrix Filtration products can help you comply with the toughest regulations, control contaminants, protect products, processes and equipment, and safeguard patients, lab researchers and plant workers.