Pleat Filtration
Fibrix Filtration offers a wide range of thermal and resin bonded pleat filtration media with custom colors, additives, resins, and tacks.  With a large variety of products to chose from, we have the right pleat media solution for your most demanding needs. Contact us today and begin customizing your solution.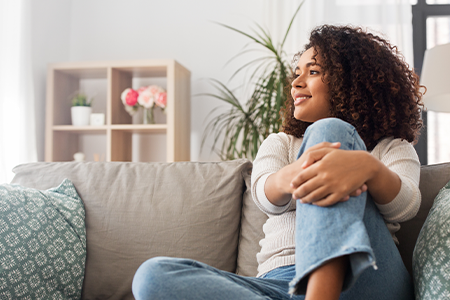 Thermal Bond – *New* Stratus Series
Fibrix Filtration's new Stratus Series is a top-performing thermal bond pleat media in the market today. Using innovative fiber blends and state-of-the-art manufacturing processes, Stratus offers the best combination of high dust holding and low-pressure drop available in MERV 8-13 pleat media. If your customers demand superior performance, Stratus is your media.
Take your products to the next level and begin powering your filters with Status.
Polyester Resin Bond
Fibrix Filtration's polyester resin bonded pleat media offers you the ultimate in customization and performance. We offer an unlimited combination of colors, additives, resins, tacks for your MERV 7-9 pleat media needs.
Cotton/Poly Resin Bond
Fibrix Filtration cotton/poly resin bonded medias are some of the longest-life pleat media on the market today. The most trusted filtration manufacturers in the industry use them in their top-of-the-line, industrial pleat filters. If high dust holding is your customer's top requirement, our cotton/poly resin-bonded media is a preferrd solution.
At Fibrix Filtration, we've done the research.  Our research and development teams are constantly working with our customers and suppliers to give you the most thoroughly tested, energy-efficient, and longest-lasting filtration media in the industry.